Thursday, January 10, 2013
My lovebird Bandit,
Has been trying to make friends with the chicks :)
Tuesday, January 1, 2013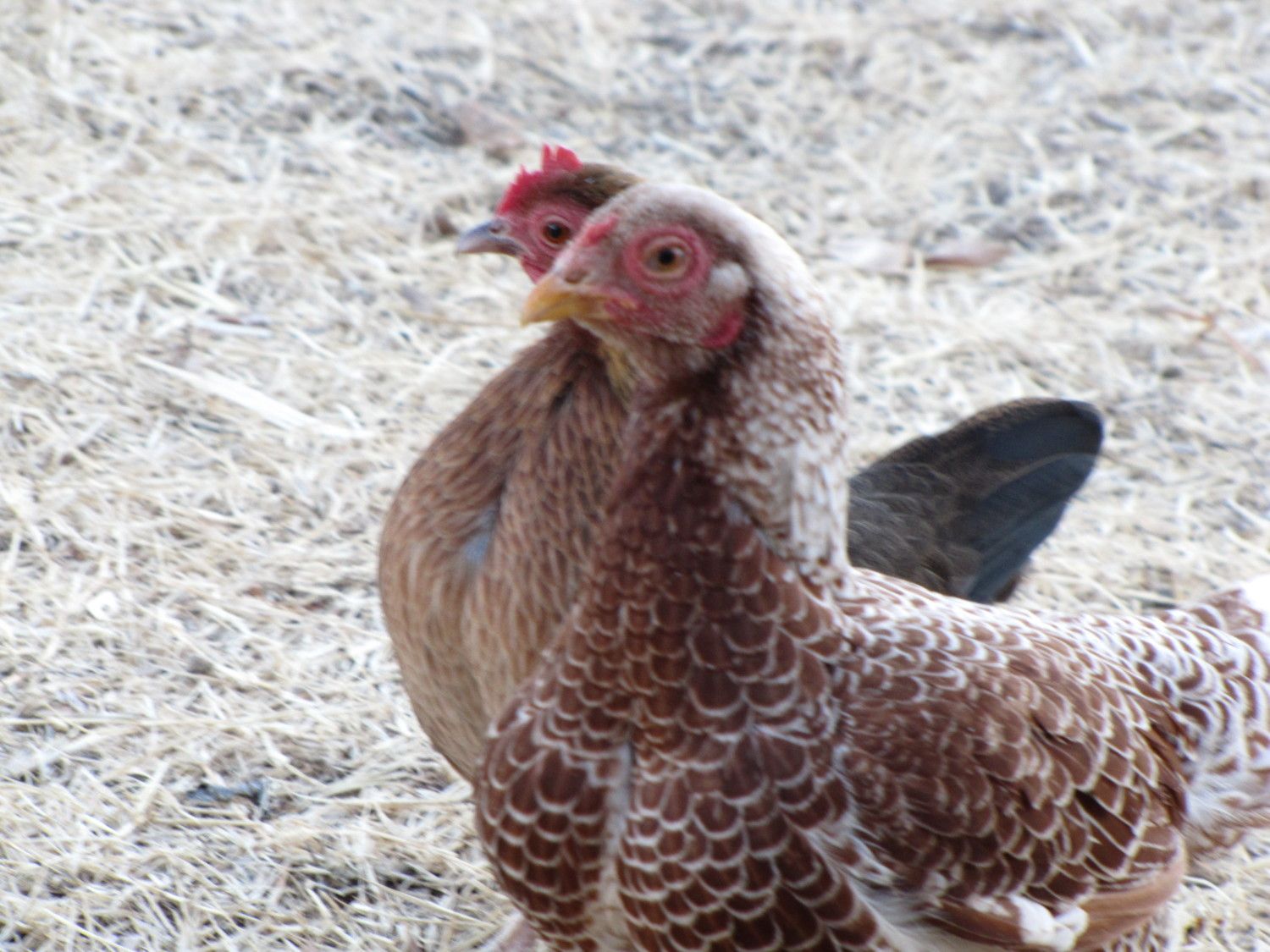 Its great to be back from my mini vacation :) I was happy to see the flock.
The grey silkie pullet was sitting on the wagon.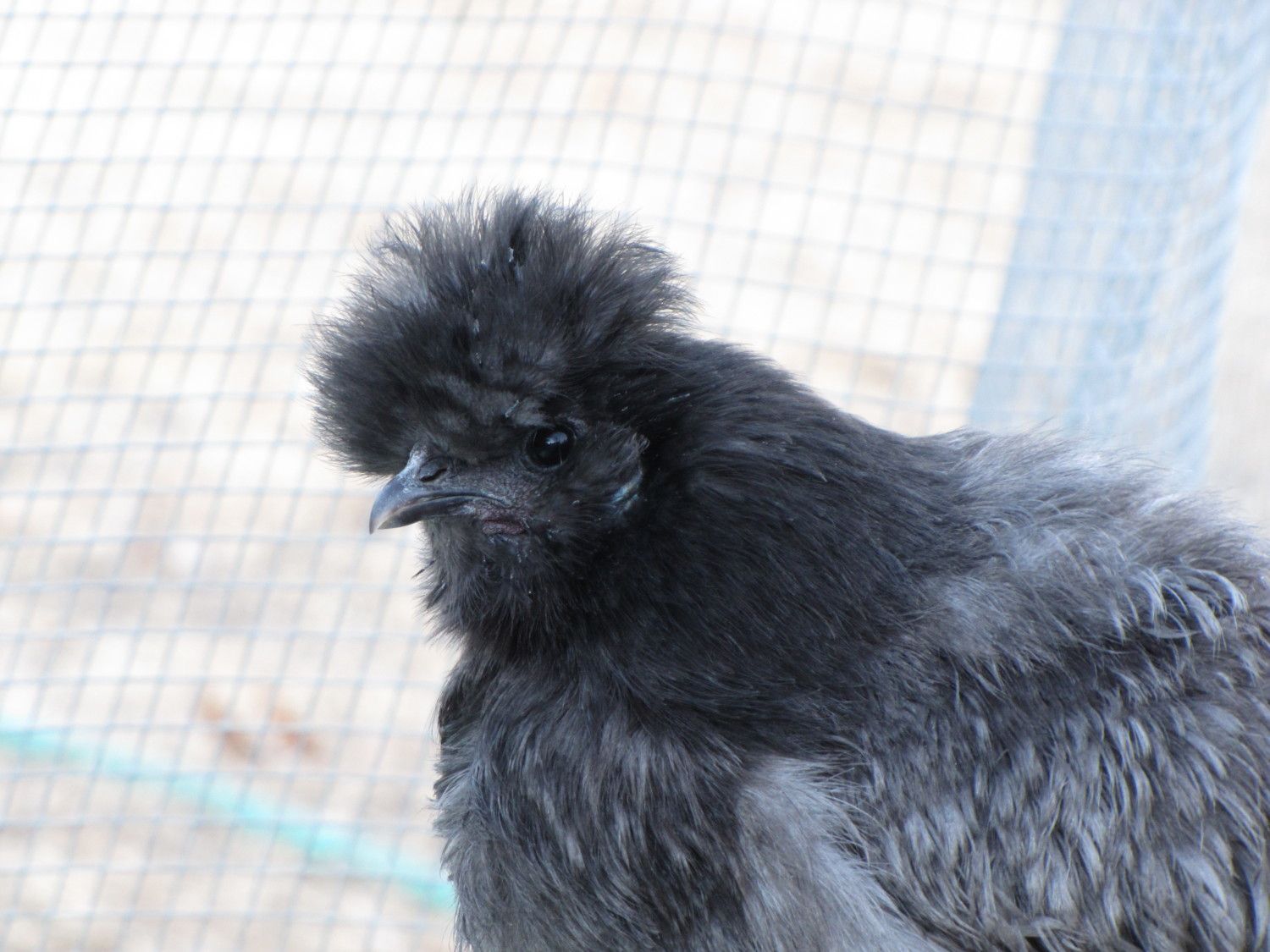 Ava has been nice too.
Iddy got a Broody House: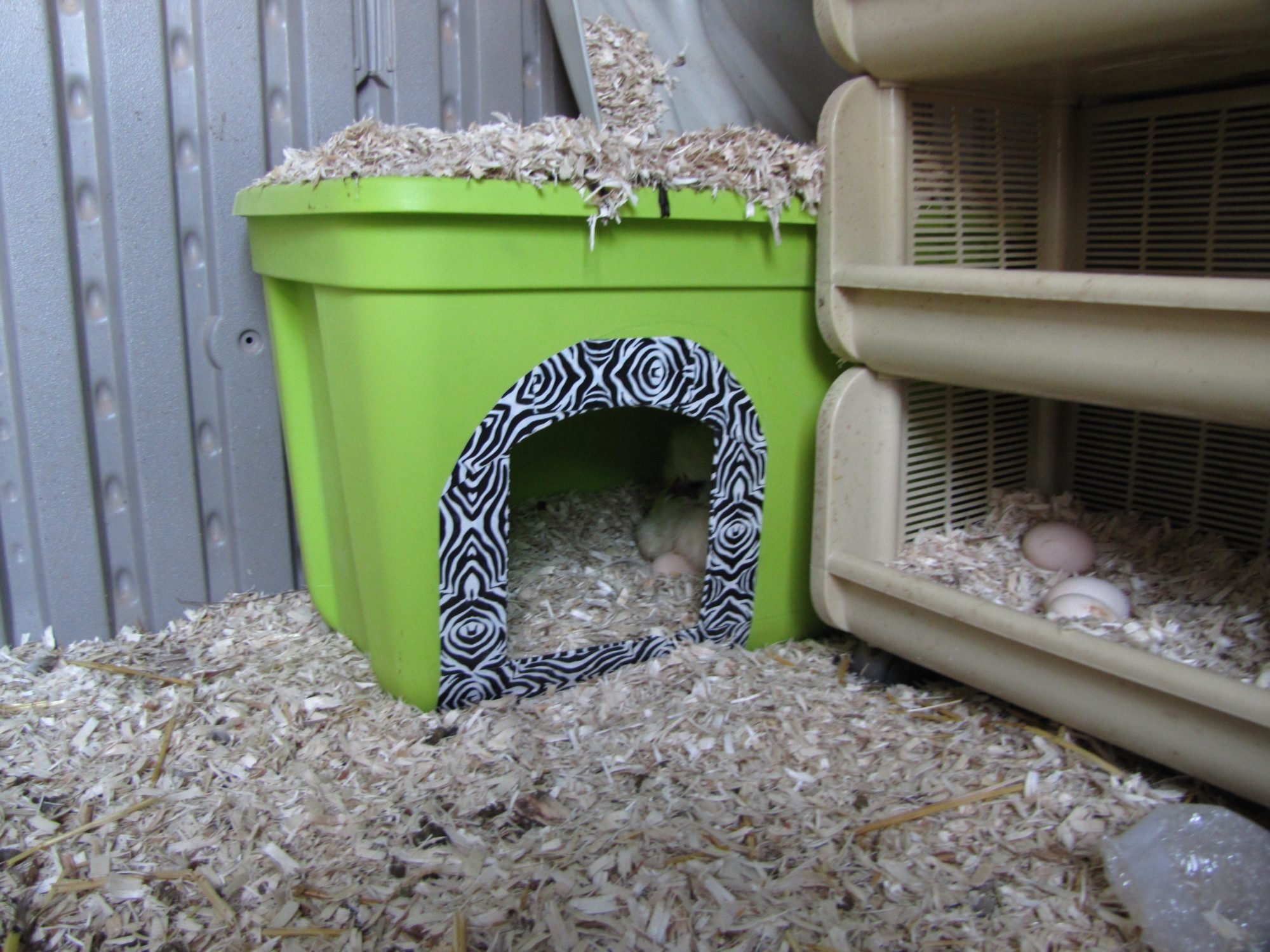 This little hen is getting her name soon: (Bubbles?)
I moved the pigeons and rabbits inside the coop for the chilly weather:
The rest of the flock was really cute too!
Happy New Year!! Until next time,
-Whittni
So far I like this hay, it looks fresh and smells fresh and is crisp to the touch. My rabbits like it too. Therefore, I'd recommend this hay for now.
Until Next time and Happy New Year!