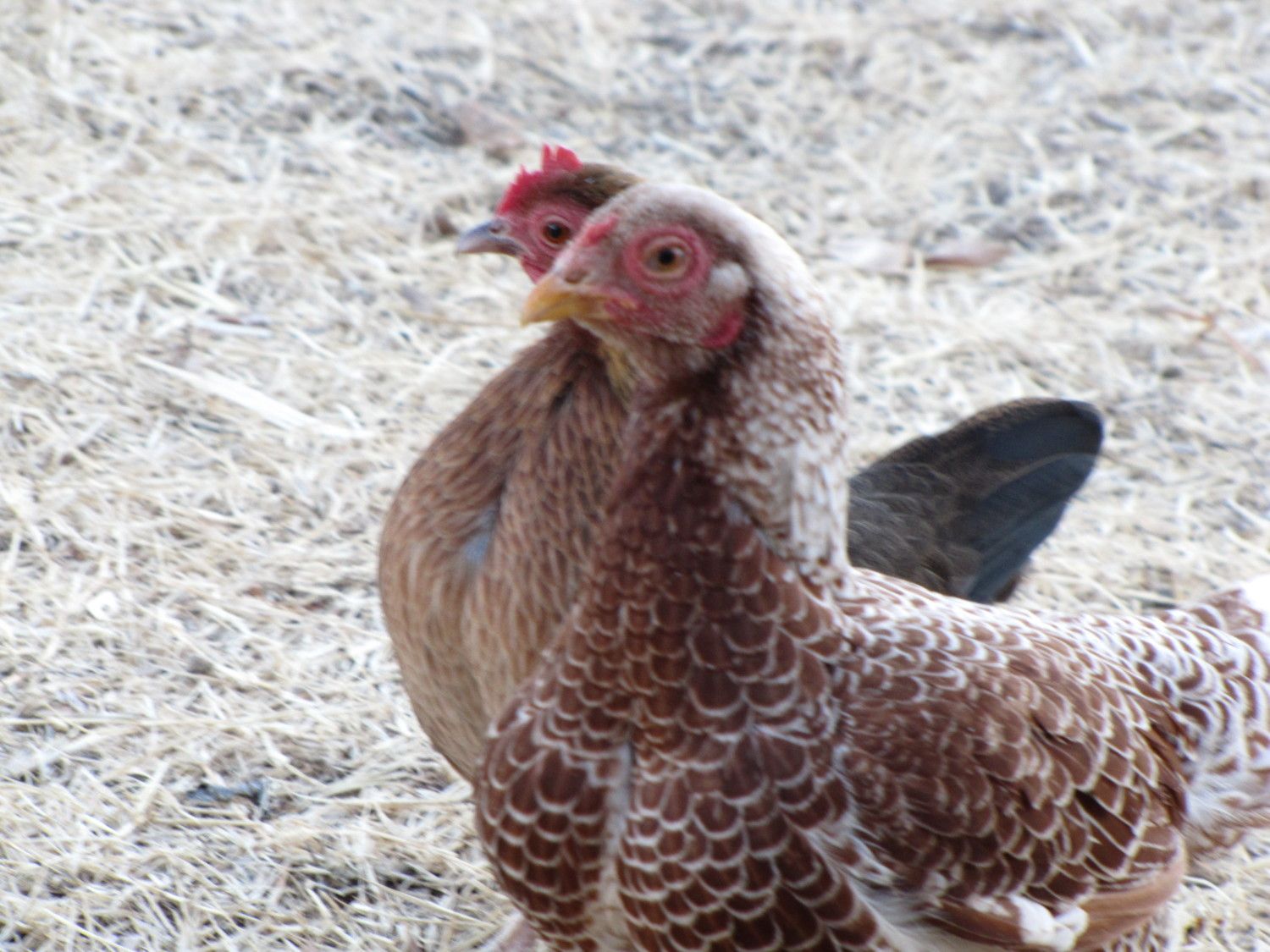 Its great to be back from my mini vacation :) I was happy to see the flock.
The grey silkie pullet was sitting on the wagon.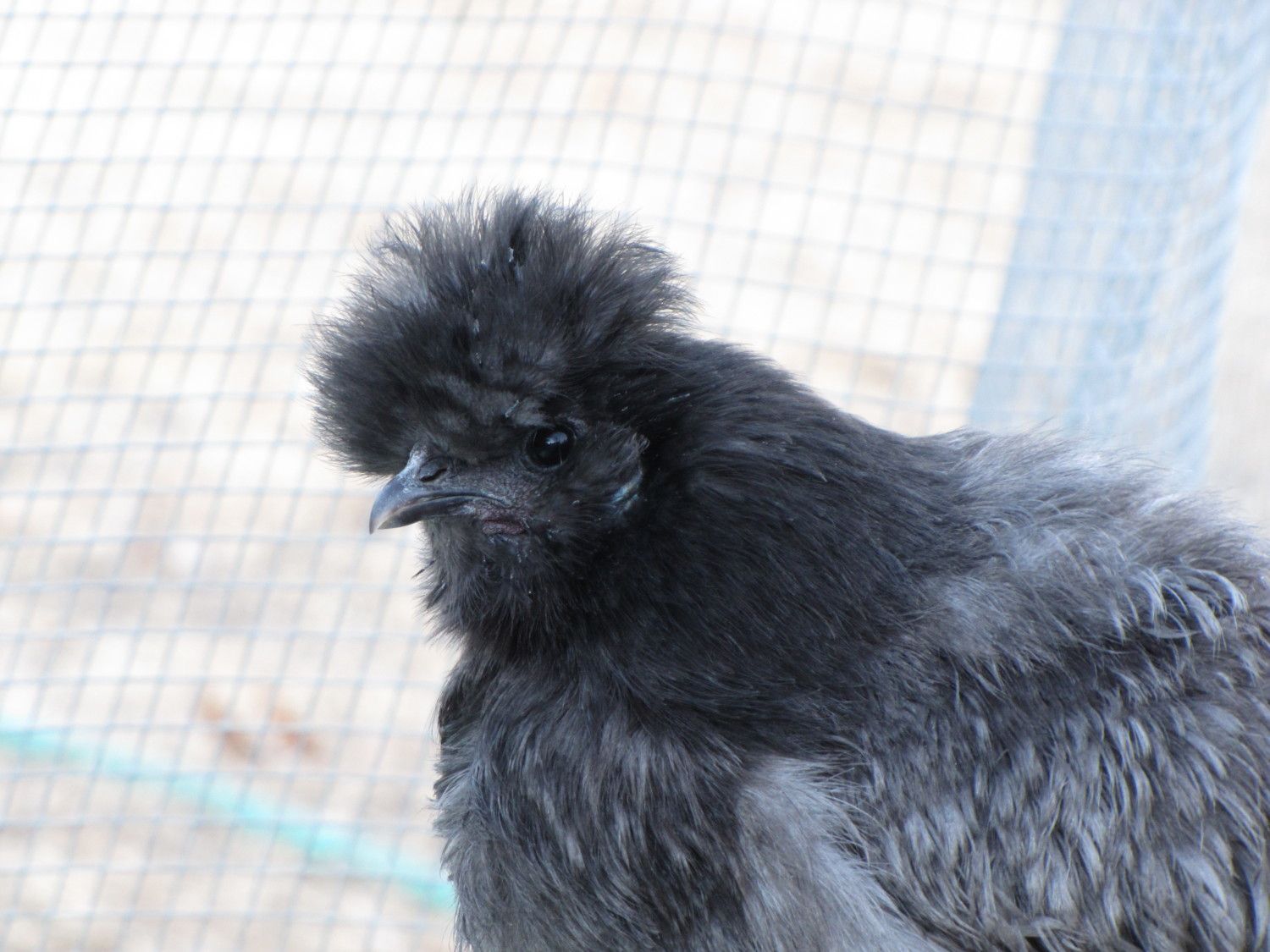 Ava has been nice too.
Iddy got a Broody House: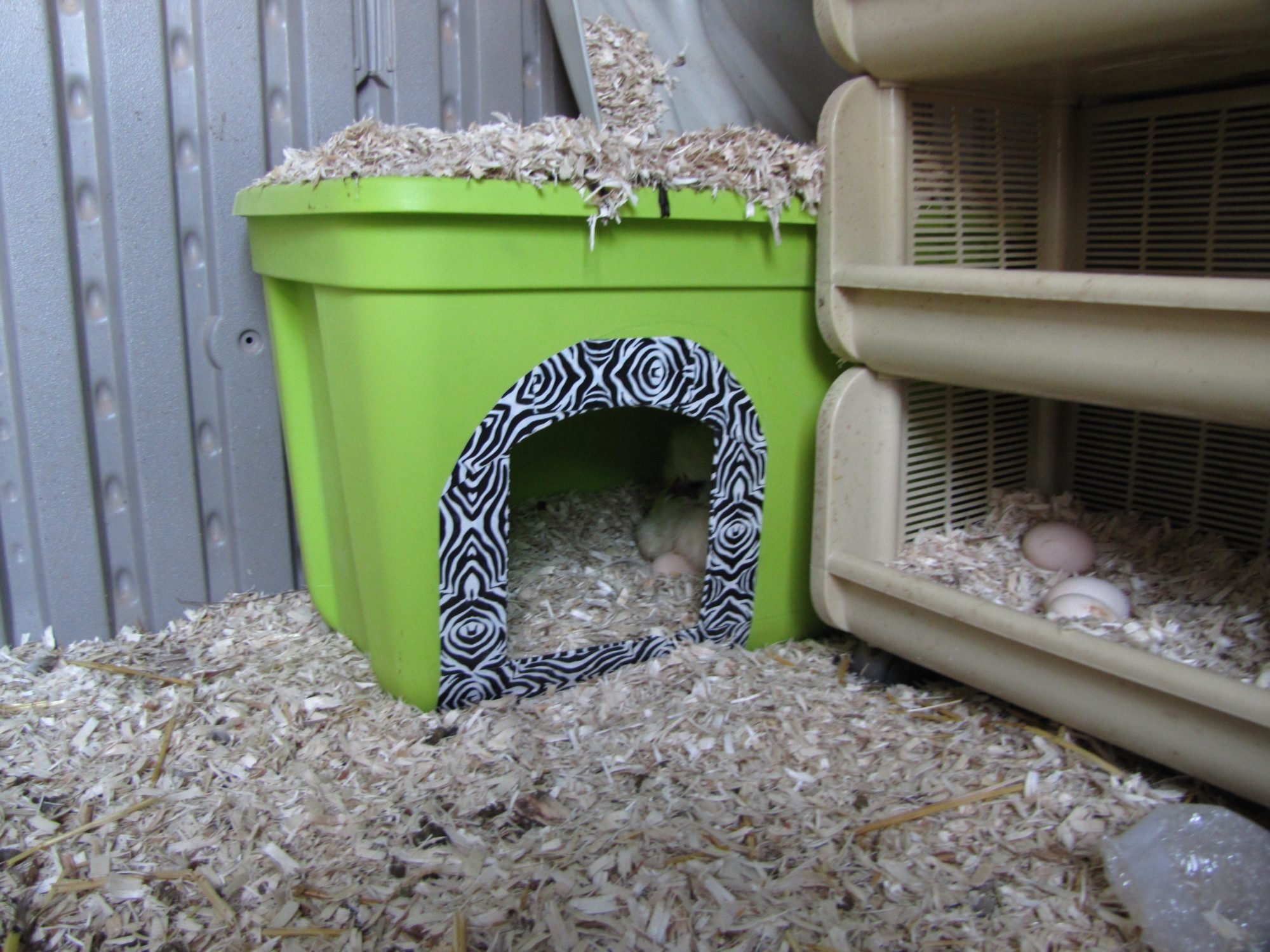 This little hen is getting her name soon: (Bubbles?)
I moved the pigeons and rabbits inside the coop for the chilly weather:
The rest of the flock was really cute too!
Happy New Year!! Until next time,
-Whittni